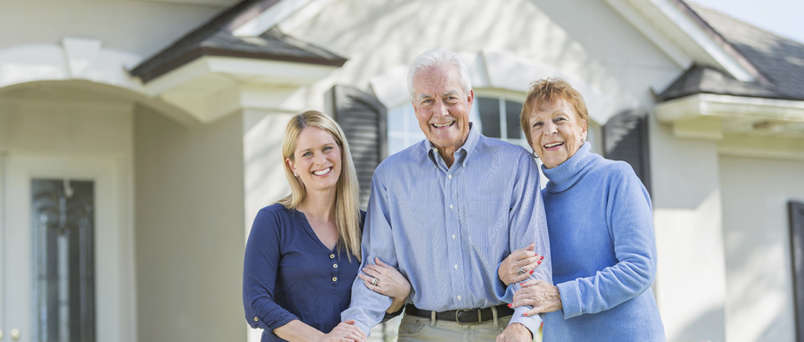 We provide all clients with a free assessment to create a customized care plan. We can also complete enhanced assessments that are fully comprehensive on a fee for service basis.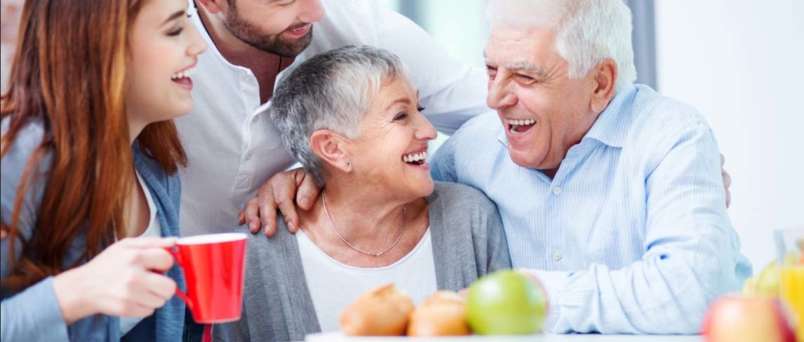 With our partners we are help you coordinate services such as Grocery Deliver, Pharmacy, Lawn Maintenance, Dog Walking, Hair Services, Transportation and Snow Removal
Leave a comment
Learn more about the treatments and programs we offer, about our staff and the neighborhood.