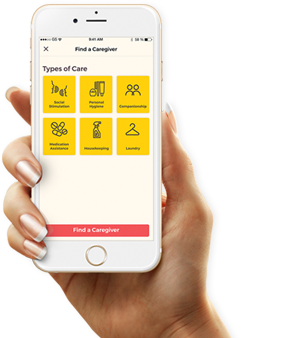 Thanks for your interest in our Vytality at Home App!
We are working hard to make sure it meets all of our clients' expectations before we release it. Even though our app isn't quite ready, we're happy to offer our clients exceptional home care services in the interim. If you or your loved one could benefit from any assistance, please do not hesitate to call us at any time. (403) 488-7991
To stay updated on our launch, please leave your email below and we will contact you with launch information as soon as it's available.